Exciting Easter Games to Play!
Easter is much more than just scavenging for eggs or eating chocolates; it's also about playing mini games! In all serious, whether you celebrate the holiday or not, our site hosts a ton of festive games that can be enjoyed by all ages across all sorts of genres. Play with the family, relax on your day off, or simply indulge in the holiday with these five jolly Easter games.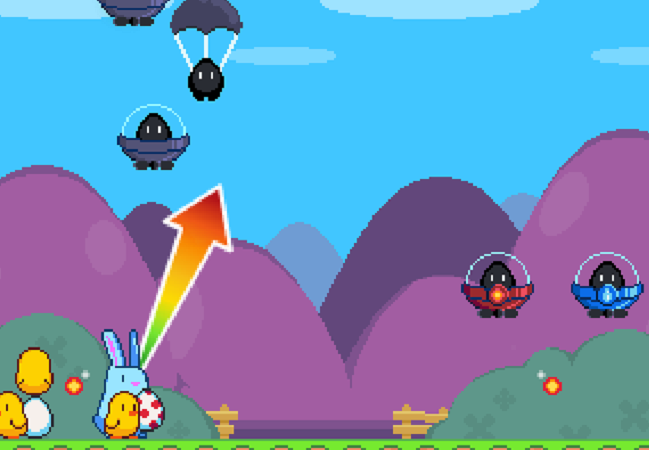 Rotten eggs from last year's Easter are here to wreak havoc on this year's festivities. As an Easter bunny it is your duty to fight back enemies along with your fellow chick companions. Players will hop around and toss fresh eggs to fend off baddies falling down from above. With 10 levels to play along with various ammo types that mix up the gameplay, this Easter game truly is a blast. Craving for more? The game also includes a survival mode to test how long you can last.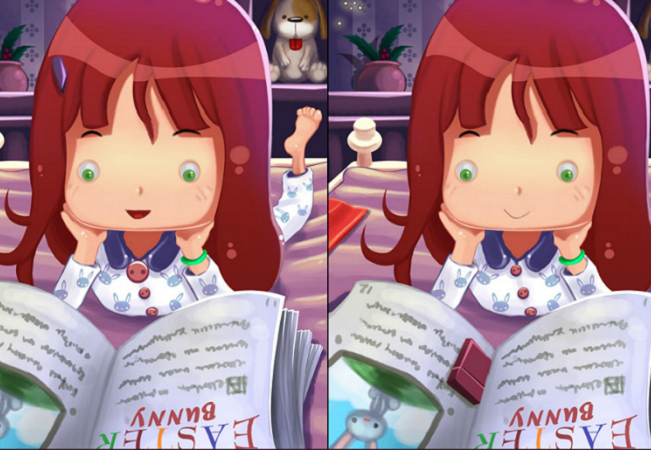 Patty sure is excited about Easter. Unlock heartwarming scenes as she prepares for the holiday with her mother by spotting the differences between each picture. The game's art and story is great for kids to play, while also providing enough of a challenge for adults. After completing the game's 12 levels, harder difficulties unlock that switch up the differences in each scene. By completing scenes swiftly, players will earn a time bonus toward their score. See how keen your eyes are in Patty: Easter is on Its Way.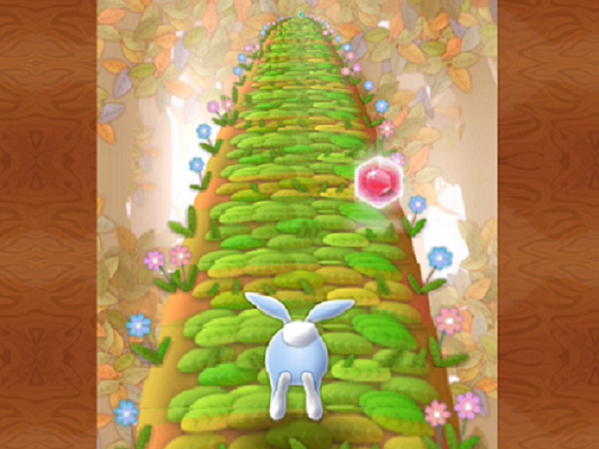 Hop your way to the furthest distance while collecting gems and dodging obstacles in this addictive auto-running game. Hop Don't Stop isn't necessarily an Easter-themed game, but it certainly embodies the atmosphere of the Spring season and holiday with its joyful artwork and bouncy bunny rabbit character. Increase the distance of each run by upgrading your bunny's stats with gems. Whatever you do keep hopping or else it's game over.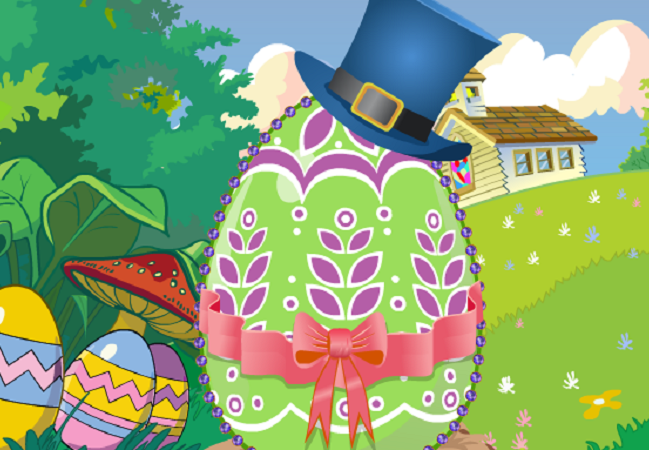 Tired of getting your hands covered in paint from decorating eggs? Easter Eggs Decoration 2 lets you have the fun of making a beautiful egg without the mess. Design the perfect festive egg suited to your style with different patterns, hats, bows and nests. With a ton of different combinations to choose from, the game offers high replayability in making varying designs.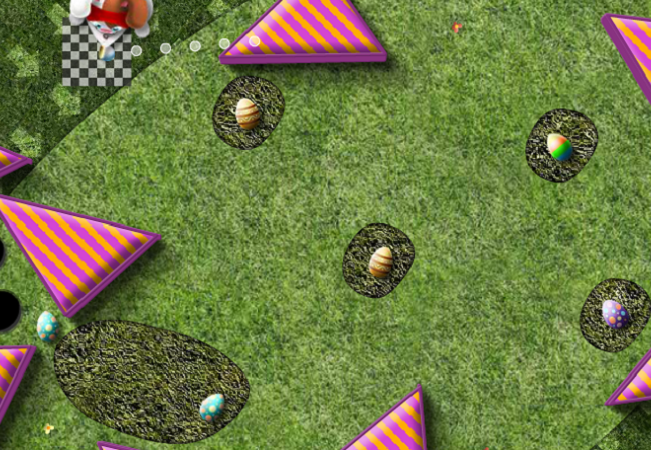 Relax and shoot a few holes on the course in Easter Golf. Unlike ordinary golf, this game puts an Easter-themed twist to its scoring system. In addition to trying to get the ball in the hole in as fewest strokes as possible, the player controlling Jake Rabbit will earn bonuses from collecting Easter eggs. Easter Golf's options to control power and direction while taking into account environmental hazards provide for a decently fleshed out golfing experience.
We hoped that you enjoy our recommendations for some of our favorite Easter-themed mini games. We wish the best in your holiday celebrations or at the very least a break from the stresses of daily life. Stay tuned to our blog from further updates and features on our blog. Good luck and have fun gamers!