Strategy games are gaining prominence. This is because these games test your mind. Enhance your skills and planning capabilities and create the best possible gameplay. To give your brain a break, Mini Games brings in a range of strategy games online. Enjoy these games in your free time and relax.
These games are designed to test your mind, allowing you to brainstorm. The best part of playing these games is that it keeps you mentally agile and active.
Following are five favorite strategy games that you can enjoy. So don't waste time.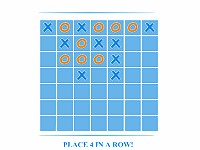 Ultimate Tic Tac Toe is a superb board game in which you have to play Tic Tac Toe against the computer or a friend. Far more complex than the original Tic Tac Toe, this game will push your brain to its limits. Usually, it is played on the 3x3 grid. However, it can also be played 5x5 and even 7x7.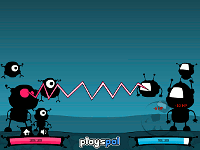 Deploy your robots and roll the wheel at random attacks in this turn-based RPG fighting game. It is an exciting battle game, and one can enjoy it at Mini Games.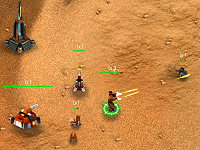 :
This game is an incredible mix of real-time action, and strategy. Choose your clan and declare the war for bringing back your dominion and glory. In this game, you have to weave a strategy and control your resources to build robot armies. Be sure to upgrade them to add more strength to fight. You will be required to defend your base by striking your enemy with your assault robot, sniper robot, missile robot, and rocket robot. Enjoy the game at Mini Games portal.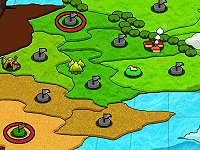 Expand your empire in this turn-based strategy game by collecting your best soldiers. In this game, you will be required to deploy a powerful army and send them to battle enemies. Come on! It's time for war!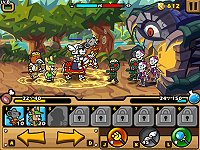 Another impressive free online game! This is an excellent action game in which you have to make a strategy before you send forces across to attack the enemy. Take advantage of your Paladog hero to abolish your enemies.
One can find thousands of free online strategy games online. Of them, Mini Games allows you to enjoy some casual strategy mini-games.