It's that time again for another monthly minigame spotlight. Our highlights include a few quality titles recently released that range between all sorts of genres.
Get ready for some action-packed nautical adventures in Ships vs. Sea Monsters. This game presents a unique twist on strategy and resource management. Vicious crustacean creatures are looking to ravage your port and it's up to you to deploy a naval fleet in defense. Upon completing levels, upgrades can be purchased that improve several aspects of ships including attack, speed and cost. Can you manage a formidable enough force to bring the fight back to them!?
Help a hungry worm fill his belly with apples by overcoming various obstacles in Apple Worm. Despite its light-hearted nature, this game doesn't hold your hand with its 30 challenging puzzle levels. Players may often find themselves resetting puzzles after making the wrong moves, but the satisfaction after completing a stage is rewarding for anyone looking for a good brain teaser.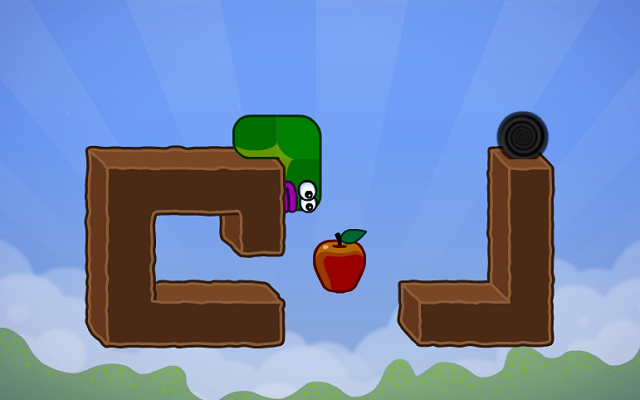 A biological experiment has gone wrong and it's up to you to infiltrate and investigate a city filled with mutated creatures. Mad or Dead is a tough, gritty side scrolling shooter that includes brutal weapons like a machine gun, shotgun and rocket launcher. In addition to the tense gameplay, the game also features a level editor for those with the imaginative minds interesting in customizing stages. Conserve your ammo and aim your shots well in order to survive and find out the mystery that plagues this devastated environment.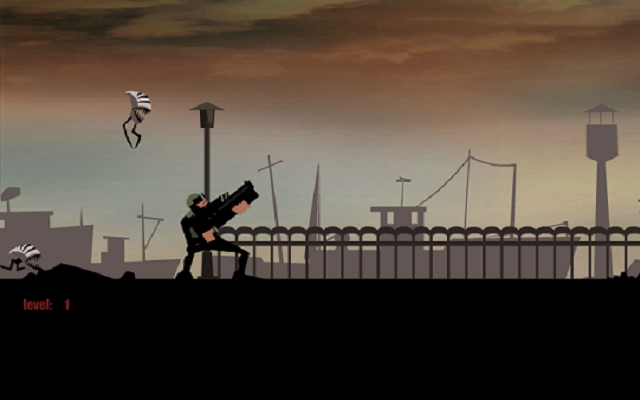 Thank you once again for joining us in another monthly minigame spotlight. You can check out our full library of current titles being added every day at our New Games page. Stay tuned to our blog for more updates, news and features on Minigames.com. As always, good luck and have fun!