Puzzle games are a unique genre that tests the player's patience and problem solving skills. Using your mind can be just as fun as mashing buttons or aiming shots. Although puzzle games have their own category, many sub genres fall under the umbrella. We've included a list of five great puzzle games that provide a variety of different experiences.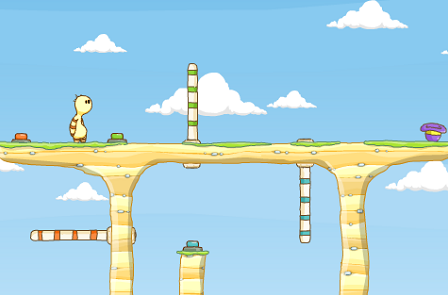 This little doll can't seem to hold on to his hat. Pursuit of Hat and its sequel (Pursuit of Hat 2), are puzzle platformer games that incorporate vibrant art and upbeat music that will attract any fan of the genre. Players must jump, climb and even pop off the character's limbs in order to get to the hat and complete levels. The constant addition of new mechanics and steady increase in difficulty make Pursuit of Hat a light-hearted yet thought-provoking experience.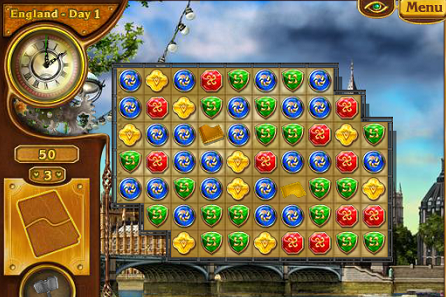 Travel across the globe and visit major cities by completing the game's levels. This match-3 puzzle game has the player drag tile pieces horizontally or vertically to match three or more pieces in a row to complete combos and earn points. Our site includes many similar matching games of varying features and addictive gameplay. You can check out our other match-3 games, here.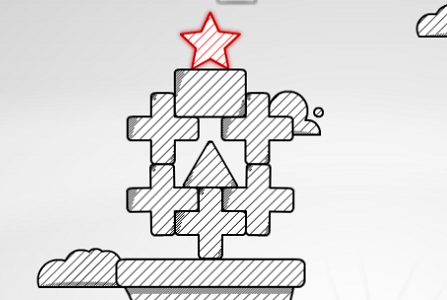 Redstar Fall is an innovative physics-based puzzle game. Remove blocks resting under a bright red star so that it lands safely upon the platform beneath. Be careful in which order you remove the pieces because the star may fall off the stage and it's game over. With over 20 levels to complete Redstar Fall is layered with complexity and entertainment.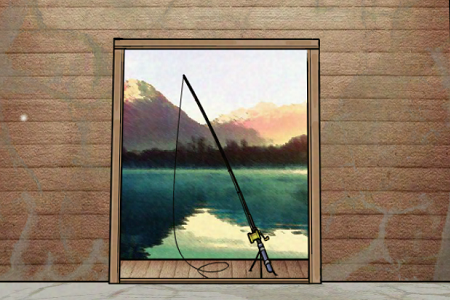 Are you looking for an eerie point-and-click puzzle game? Then the Cube Escape series is the right choice for you. Find hidden objects across several different rooms and discover their use in order to unlock more of the game's mystery. Using clever item placement and logic-based problems, Cube Escape makes puzzle solving extremely satisfying. Check out all the Cube Escape games, which take the player to all sorts of different environments and settings.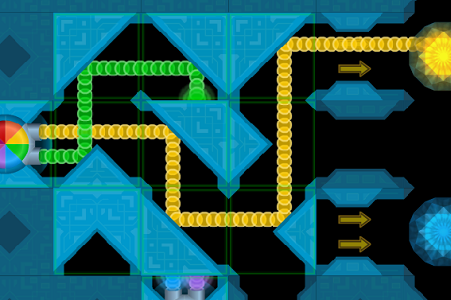 The concept of Quantum of Light is simple: Direct beams of light from one point to another. In practice, however, the game is much more difficult than it sounds. Test the limits of your brain by moving angled plates to bounce around the light beams and reach the goal. Watching lines of neon colors forming patterns and designs is equally confusing as it is beautiful. Can you solve all of the game's intricate puzzles!?
Scratch your head, grit your teeth and rub your chin at these fun, but bewildering puzzle games. We hope you've enjoyed reading yet another one of our lists posts and encourage you to play all these titles. Please let us know your favorites and check out the whole category on our Puzzle Game Page. Stay tuned to our blog for more updates and features. Good luck and have fun!